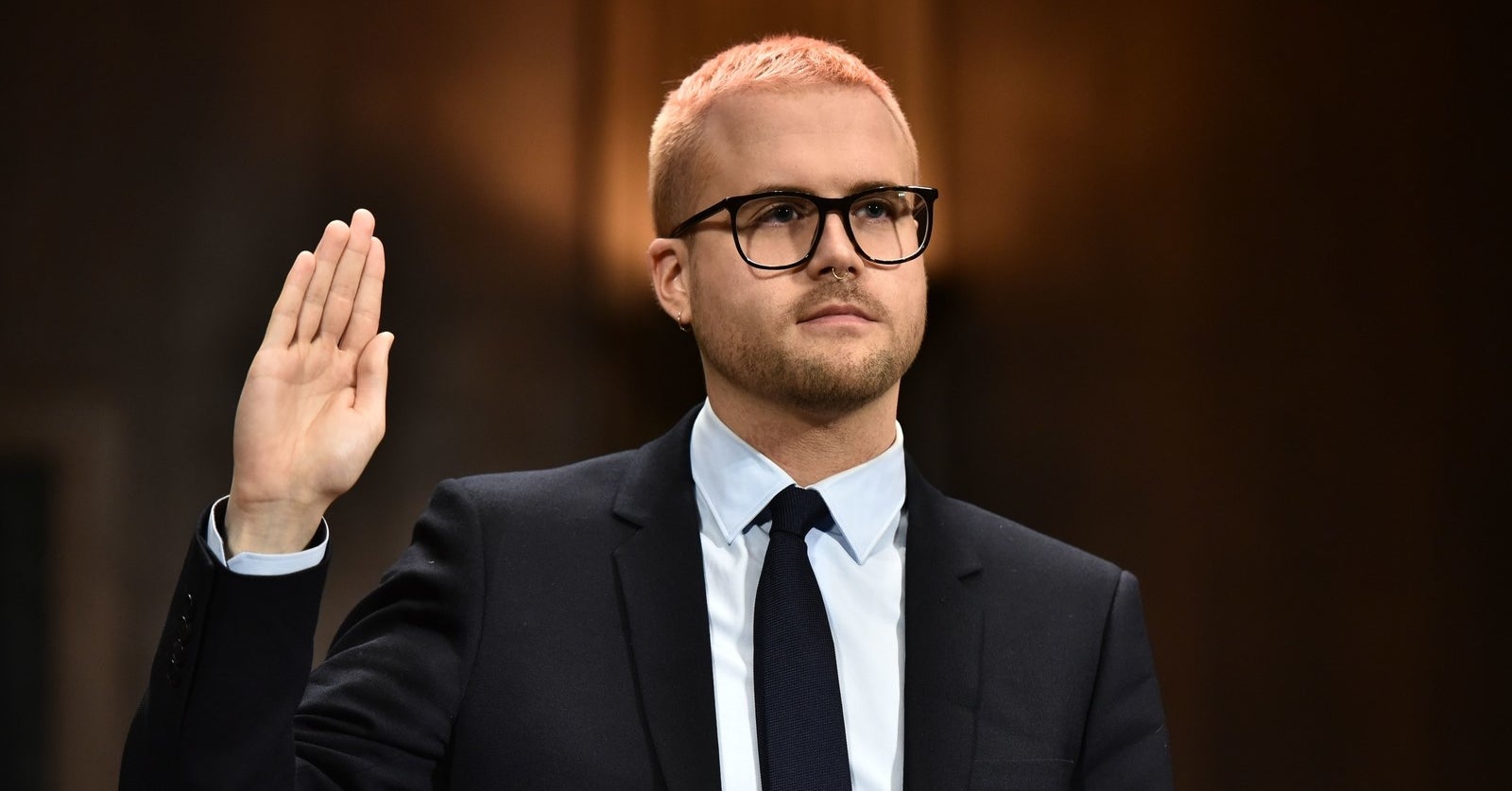 Cambridge Analytica LLC, the American branch of the political consultancy firm that was hired by Donald Trump's presidential campaign, filed for bankruptcy late Thursday. The filing reveals previously unknown details about financial relationships at the organization, which was thrown into disarray due to revelations that it mishandled the Facebook data of millions of people.
The New York-based arm of the British outfit submitted a voluntary petition to declare Chapter 7 bankruptcy in a federal bankruptcy court in Manhattan. SCL USA, the US-based affiliate of Cambridge Analytica's parent company, SCL Group, also filed for bankruptcy in the same court on Thursday.
While the filings were expected — the company announced earlier this month that it had begun bankruptcy proceedings in the United Kingdom — the documents reveal a spider web of affiliated entities, all of whom have taken severe reputation hits following reports in March in the Observer and The New York Times that shed light on the company's election work and procurement of Facebook user data. Cambridge Analytica's filing was signed by board members and majority shareholders Rebekah and Jennifer Mercer, whose family, led by hedge fund magnate Robert Mercer, spent millions of dollars in support of Trump's presidential campaign and conservative causes.
The document noted that the American entity had assets of about $101,000 to $500,000 and liabilities of between $1,000,0001 and $10 million. It also said that the affiliated UK-based companies including SCL Group Ltd., SCL Analytica Ltd., SCL Commercial Ltd., SCL Social Ltd., SCL Election Ltd., and Cambridge Analytica Ltd. had begun bankruptcy proceedings earlier this month in the UK.
A source close to the company told BuzzFeed News earlier on Thursday that about 120 people lost their jobs with Cambridge Analytica's shutdown.
Julian Wheatland, the chairman of SCL Group, did not immediately return a request for comment. Adam Harris, a Schulte Roth & Zabel lawyer representing Cambridge Analytica LLC and SCL USA also did not immediately return a request for comment.
This is a developing story.
Ryan Mac is a senior technology reporter for BuzzFeed News and is based in San Francisco. He reports on the intersection of money, technology and power.
Contact Ryan Mac at ryan.mac@buzzfeed.com.
Got a confidential tip? Submit it here.