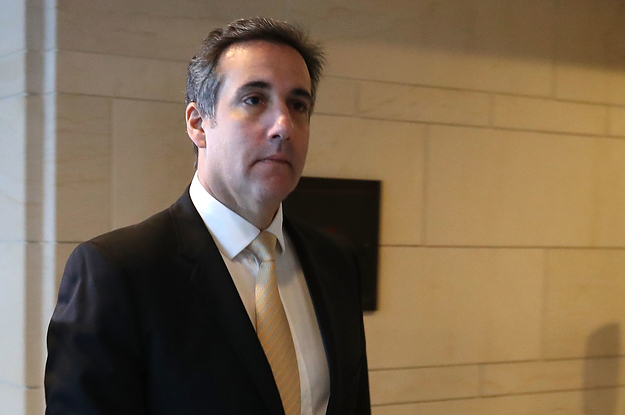 Federal agents executed "a series of search warrants" on President Donald Trump's longtime personal lawyer Michael Cohen on Monday, according to Cohen's lawyer.
"Today the US Attorney's Office for the Southern District of New York executed a series of search warrants and seized the privileged communications between my client, Michael Cohen, and his clients," Cohen's lawyer, Stephen Ryan, said in a statement. "I have been advised by federal prosecutors that the New York action is, in part, a referral by the Office of Special Counsel, Robert Mueller."
The special counsel's office and the US attorney's office in Manhattan declined to comment on the move, which was first reported by the New York Times.
"The decision by the US Attorney's Office in New York to conduct their investigation using search warrants is completely inappropriate and unnecessary," Ryan said in the statement. "It resulted in the unnecessary seizure of protected attorney client communications between a lawyer and his clients. These government tactics are also wrong because Mr. Cohen has cooperated completely with all government entities, including providing thousands of non-privileged documents to the Congress and sitting for depositions under oath."
Cohen did not immediately respond to a request for comment.